Builder Registration & License Check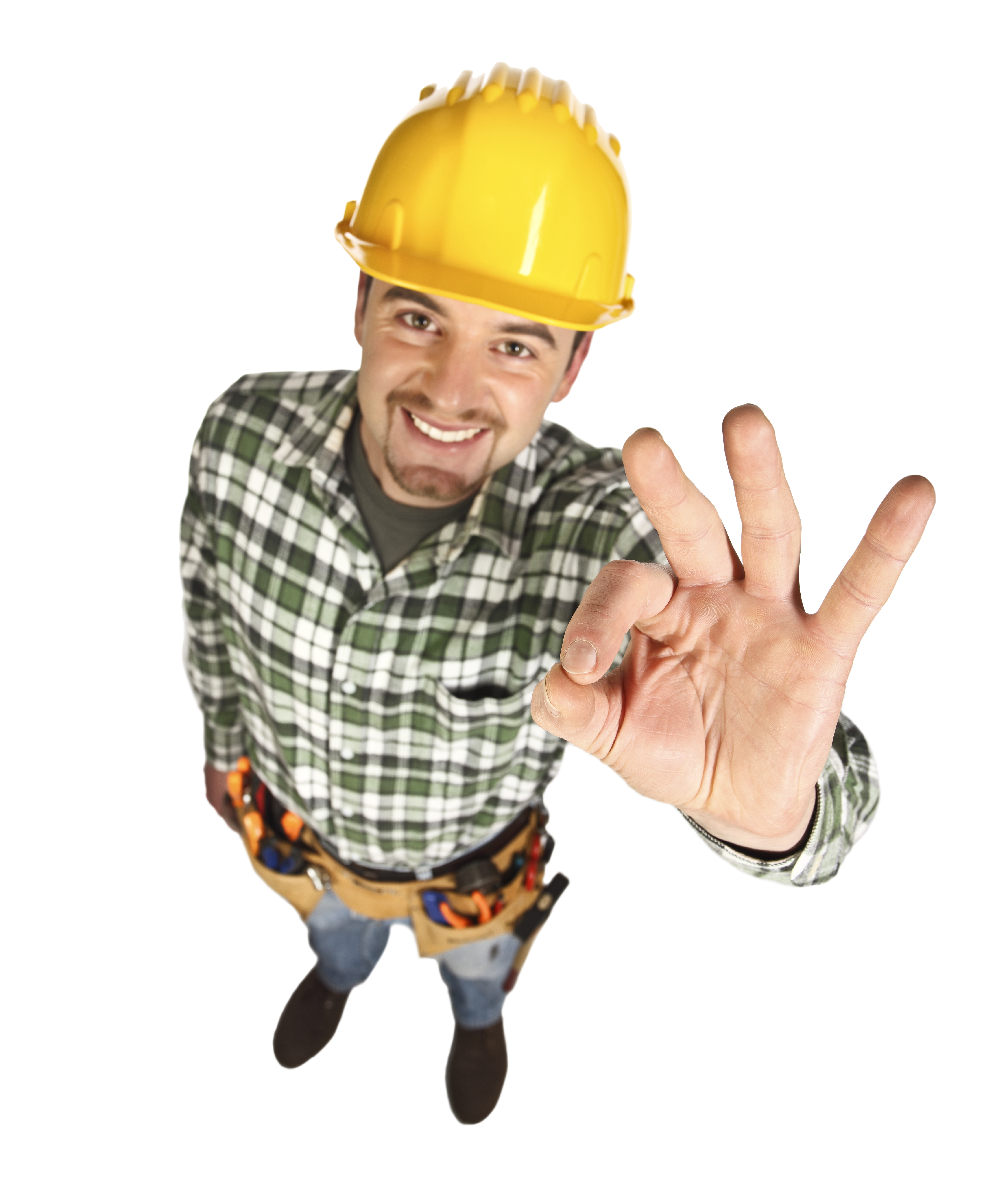 Builder registration, called licensing in some States, is just the tip of the iceberg if you're researching the reputation of a builder. Be aware that registration alone will not guarantee a stress-free experience. There are several thousand new disputes recorded in Australia every year, many by repeat-offending registered builders.
You should avoid builders who regularly appear before the courts and State resolution agencies, be wary also of those who don't pay their bills and have a poor credit rating. Beware phoenixing companies and those who frequently disappoint homeowners; if you're about to sign a contract and seek peace of mind, invest in a Builder Background Report.
If you can't locate the registration or license of your prospective builder, we're happy to help.
Get the answers quick: How do I know if a builder is registered? & how do I find out if a builder is licensed?

Disclaimer: Builder Background Checks P/L (BBC) provides advice of a general nature only. BBC does not provide formal legal, regulation or building advice. The advice contained here has been prepared without taking into account your specific objectives or needs. Before acting on any commentary, articles or reports provided by BBC you should consider their appropriateness to your specific objectives, financial situation and requirements. BBC shall not be liable to any party as a result of any information, services, or resources made available as part of its reports, articles or searches.