Builder Reputation DIY Report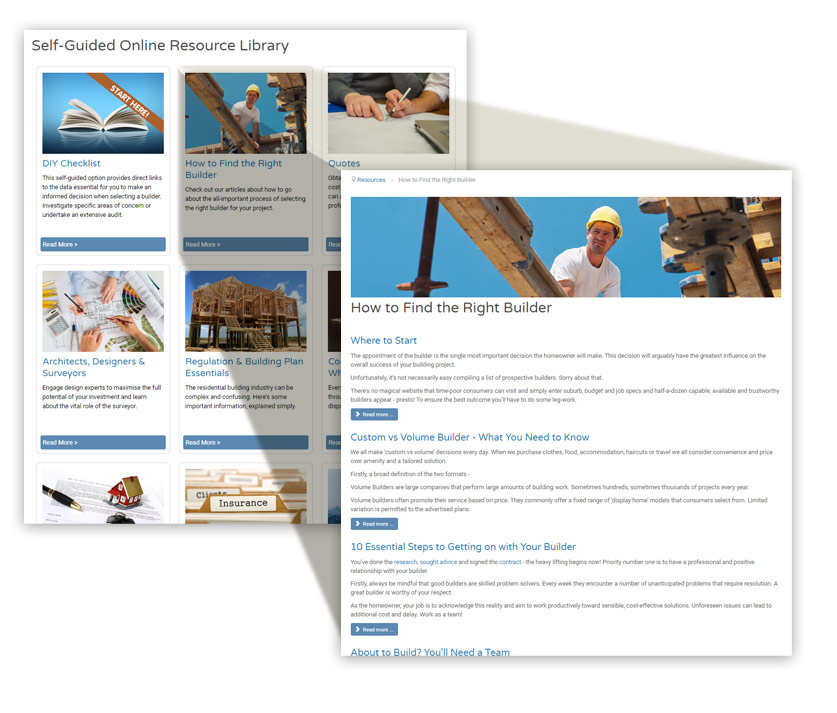 While there are many reputable builders, the courts are full of legally registered repeat-offending companies who have delivered sub-standard work, delays or cost blow-outs.
Investigate specific areas of concern or undertake an extensive audit.
FIND OUT IF YOUR BUILDER HAS:
Appeared in the Courts
Been Sanctioned by the State Building Regulator
Been Banned or Disqualified by the Federal Company Regulator
Appeared in the State Administrative Tribunal
Had Court Enforced Undertakings or Public Warnings
Breached State Work Safety Rules
Appeared on the Federal Notice Register
Appeared on the National Corporate Public Warning Register
ARE THEY REGISTERED & INSURED TO BUILD?
Is the Builder Legally Registered or Licensed to Build?
What Restrictions Exist on their Registration or License?
Does the Builder have State Mandatory Insurance?
How Many Years Has the Company Been in Business?
WHAT DO HOMEOWNERS THINK OF THE BUILDER?
What is the Builder's Online Reputation?
Link to the Nine Most Active Builder Review Sites
Cost: $29
Normally $49 (Limited Offer)
Order now to receive a return email providing immediate access
Access is provided to the Builder DIY Report area for 8 weeks
'Quick checks, to give peace of mind' David, Perth