About Us
We're On Your Side
Established in 2018, Builder Background Checks is a one-stop-shop that uncovers hard-to-find due diligence data on Australian builders. If you're about to build, are considering purchasing a recently-constructed property, or if you extend credit to builders - you've come to the right place!
We're not a builder referral service, we're an independent consumer research agency. Homeowners embarking on a building project often feel out of their depth and can be overwhelmed by industry jargon, regulation, registration, permit and insurance laws. And as a consequence often rush the all-important appointment of the builder process.
In our view, the selection of the builder is the single most important task for the homeowner. Builder Background Checks is in your corner, we demystify the builder selection process. We are proudly independent and guarantee that we receive no commissions or favours of any kind from builders.
Our aim is to help you avoid unpleasant surprises by uncovering complete builder reputation data. To save you time, money and headaches. We're solely focused on the residential building sector and are ideally suited to projects including new home construction, extensions, renovations, kitchens, bathrooms and landscaping. If you're specifically looking for a swimming pool builder see: www.poolbuilderchecks.com.au
Industry Experts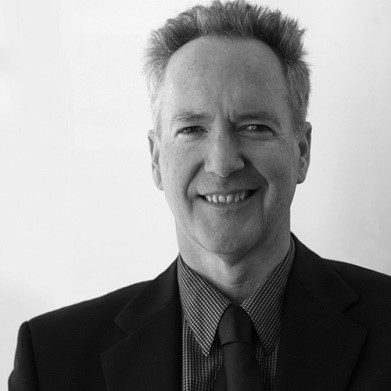 Brendan Watkins, our director, was CEO of the Swimming Pool & Spa Association of Victoria (now Master Pool Builders of Australia) for 12 years and is the inaugural SPASA Hall of Fame inductee. SPASA is the sole industry peak body for registered builders. As well as serving as CEO of the national industry association for a time, Brendan sat on several government building, training and regulatory committees.
He has advocated to Ministerial offices, Standards Australia, the Victorian Building Authority and is considered highly knowledgeable and well connected within the construction industry. Brendan is a current member of the Building Dispute Practitioners Society and presents regularly at the HIA Home Show. Builder Background Checks is augmented by access to a number of specialised industry experts including reporting and mercantile agencies, building surveyors and inspectors, architects, engineers and designers.
Our Values
We are committed to transparency and impartiality. We conduct ourselves with professionalism and due care and aim to continually improve.