Quotes: How to Avoid Unanticipated Cost
Every building project needs a set of plans. The people who produce the plans are architects, building designers or a drafting service.
It may be an over-simplification, but an architect is a specialist in design and amenity. They'll give you exactly what you want, and more. A building designer and draftsperson is more involved in documentation and drawing, there's less emphasis on creativity.
Once you know exactly what you're building, and you have the drawings, you can then ascertain what it will cost. For substantial projects, you should engage a quantity surveyor before talking to the builders. The quantity surveyor will assist in establishing accurate project budgets; there's no point in asking builders to quote on a project that you can't afford.
Now that you know the likely cost, it's time to take the project to market via a tender process. It's advisable to have an experienced architect or designer prepare a tender pack that articulates every requirement of the project.
A word of warning, you should anticipate price variation in the quotes from builders. For a range of reasons, large cost variation is simply the reality of the modern marketplace. As a rule of thumb, the less detail provided in the tender pack, the larger the price variation.
If the tender materials describe your expectations in comprehensive detail you will be able to compare 'apples with apples'. Experienced architects and designers will be familiar with the preparation of the tender materials - don't cut corners when appointing your design professional.
The Tender
A tender pack will commonly include drawings, engineering and soil reports for builders.
It also includes a scope of works statement that describes the entire expectation of the project. If there are 'exclusions' (for example, you're a fully licensed plumber and want to do the plumbing) this exclusion will be noted, and the cost excluded from the quote. Your designer will be able to advise, relative to the specifics of your project, what the likely 'exclusions' will be. Typically exclusions may include: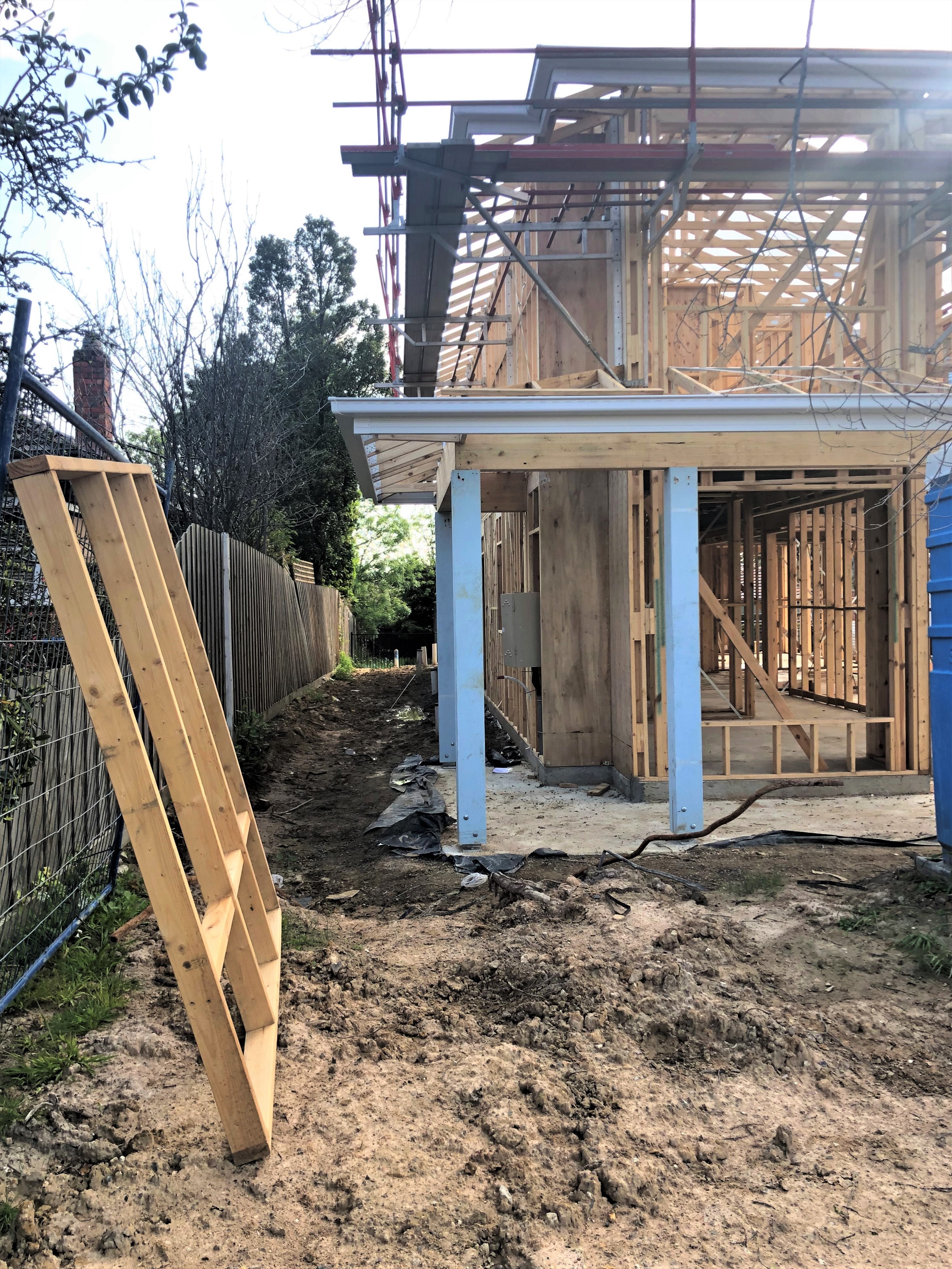 demolition,
traffic control,
site preparation,
permits,
insurances,
driveways,
light fittings,
window locks,
flyscreens, etc.
Also included in the tender will be a 'building schedule' - it's vital that it is as comprehensive as is humanly possible. The building schedule contains details of all required fixtures and fittings. 'Cost shocks' often originate from oversights, or under-estimations, associated with fixtures and fittings.
Contract
It is common for projects to exceed the contracted price or be completed well after the expected handover date – sometimes both!
While the tender process allows you to ascertain estimated start and finish dates, it's the contract process that locks this into place. Make sure you have a well-experienced construction lawyer on your team.
As with the building designer, the lawyer is not an appointment to be cutting corners on. They will ensure any delay to the project provides compensation to you (by the builder), this is called: liquidated damages.
Your lawyer will also be able to guide you on the critical considerations of Prime Cost items, Provisional Sum and Variations, it's important you're familiar with these terms.
Pro Tip
It's a good protection to ask the builder - in writing - to list all known exclusions. This nifty 'reverse engineering' helps identify items that may have been overlooked by you, the designer or lawyer.
It's also important to find out who is physically doing the work. Make sure the likable builder who provided the quote (and appears competent) is 'hands on'. If not, find out who is going to be on-site each day? Or, is the job being handed over to a team that you've never met? Find out before you sign a contract.
Conclusion
The more detail you put in the tender document the more value it will provide in assessing and comparing builders.
The more leg-work you do now, particularly around the fixture and fittings, the better the quality and amenity of the final construction.
Only after obtaining a sufficient number of quotes will you be able to ascertain a reasonable 'benchmark' of the true cost of the job.
A very cheap quote should raise 'red flags', as does a builder who can start straight away
Also, don't be discouraged if some recommended builders elect not to submit a quotation. There's a range of factors that determine who will ultimately pitch for the work. These include: excellent builders are usually busy, travel time, specific challenges of the project, availability of sub-contractors, etc.
Finally, read the subtle 'language' of your builder. Were you comfortable in their company? Did they miss the tender deadline? Have they overlooked specific instructions in the tender? Are the written materials sloppy or unprofessional? Were they easy to communicate with?
by Brendan Watkins
We've helped hundreds of Australians complete their due diligence with our unique range of credit rating, defaulting, company & court records. We also search hard-to-find regulatory, insurance, social & government records to ensure our clients avoid repeat-offending builders. If you're about to build, or extend credit to builders, we'll do your homework for you.
Disclaimer: Builder Background Checks P/L (BBC) provides advice of a general nature only. BBC does not provide formal legal, regulation or building advice. The advice published has been prepared without taking into account your specific objectives or needs. Before acting on any commentary, articles or reports provided by BBC you should consider their appropriateness to your specific objectives, financial situation and requirements. BBC shall not be liable to any party as a result of any information, services, or resources made available as part of its reports or articles contained on this website.